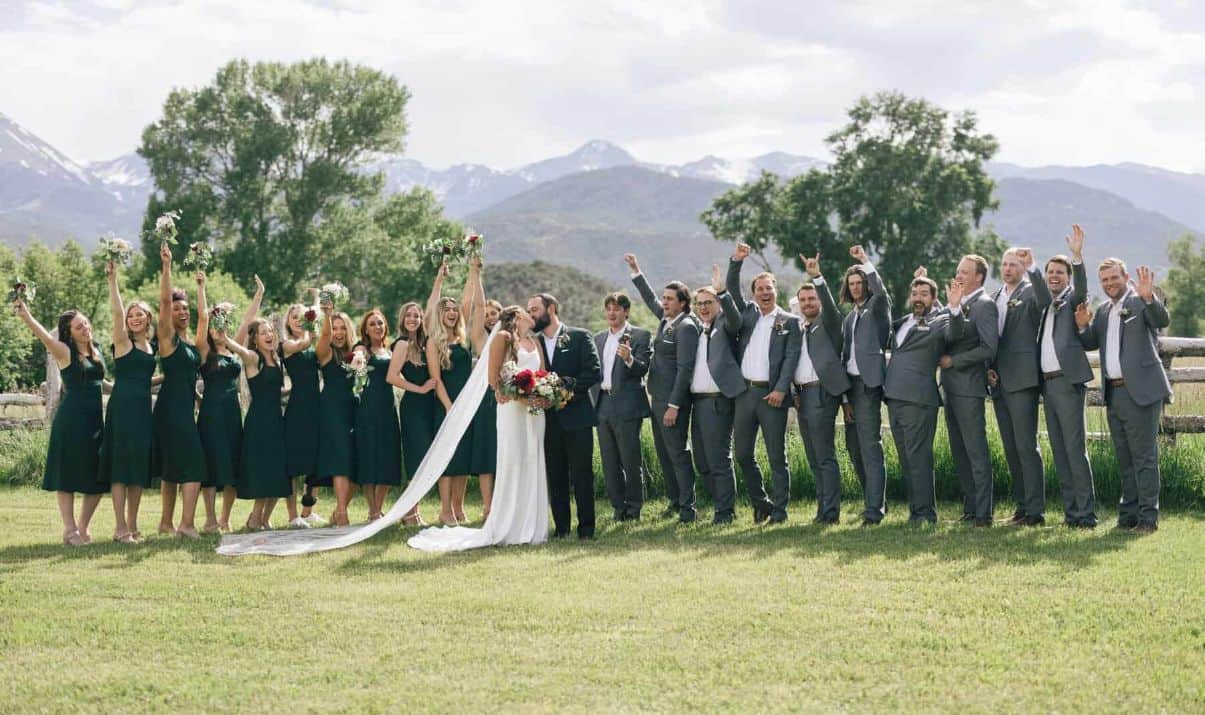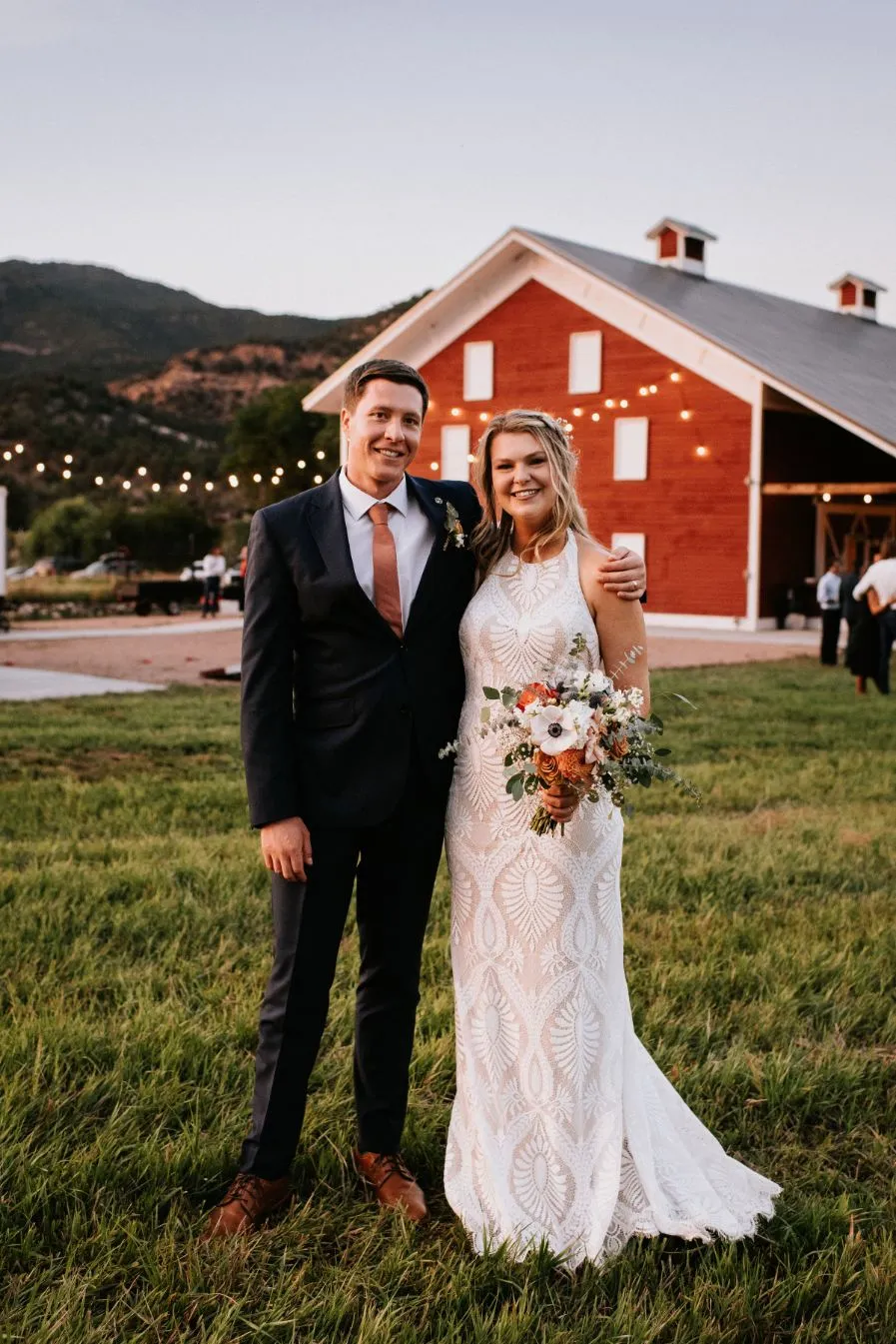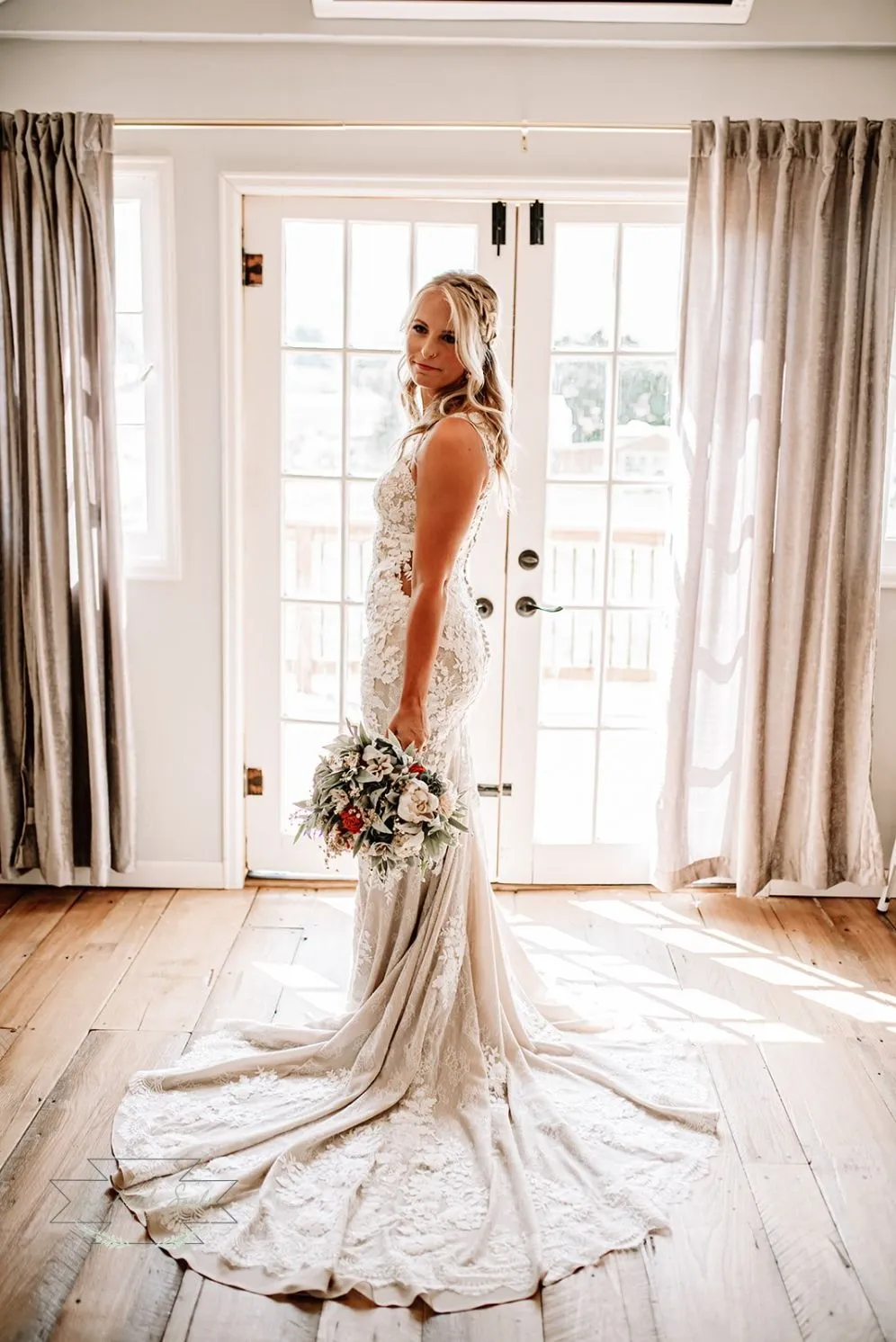 Welcome to The Barn at Howard Creek Farm
Immerse Yourself in Breathtaking Views at Our Colorado Mountain Wedding Venue
You've found the venue of your dreams, The Barn at Howard Creek Farm. Only a short drive from Denver and Colorado Springs, our mountain venue near Salida, CO exudes natural charm and a welcoming atmosphere. Explore our website's photo gallery for a glimpse into this enchanting setting. Feel free to reach out to Aly and Orlin for further details, and let us assist you in bringing your wedding vision to life.
Your Dream Wedding
Mountain Magic
Are you craving a wedding that's a blend of Colorado's outdoor mountain charm, the flexibility to choose your own wedding vendors, and a celebration that's uniquely "you? You're in the right spot. The Barn Howard Creek Farm is more than just a wedding ceremony and reception venue; it's where your love story takes center stage, framed by stunning mountains and the gentle Arkansas River.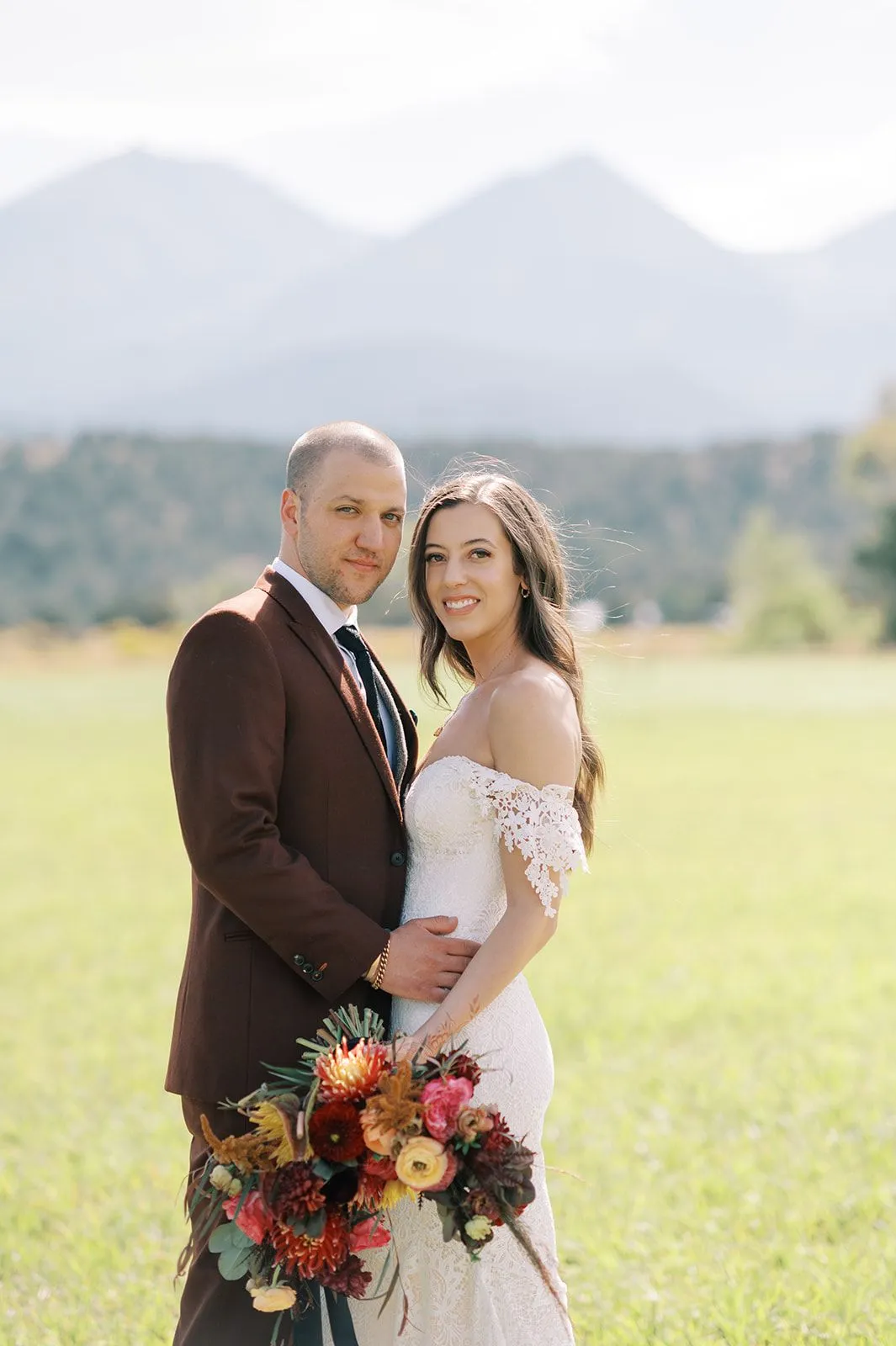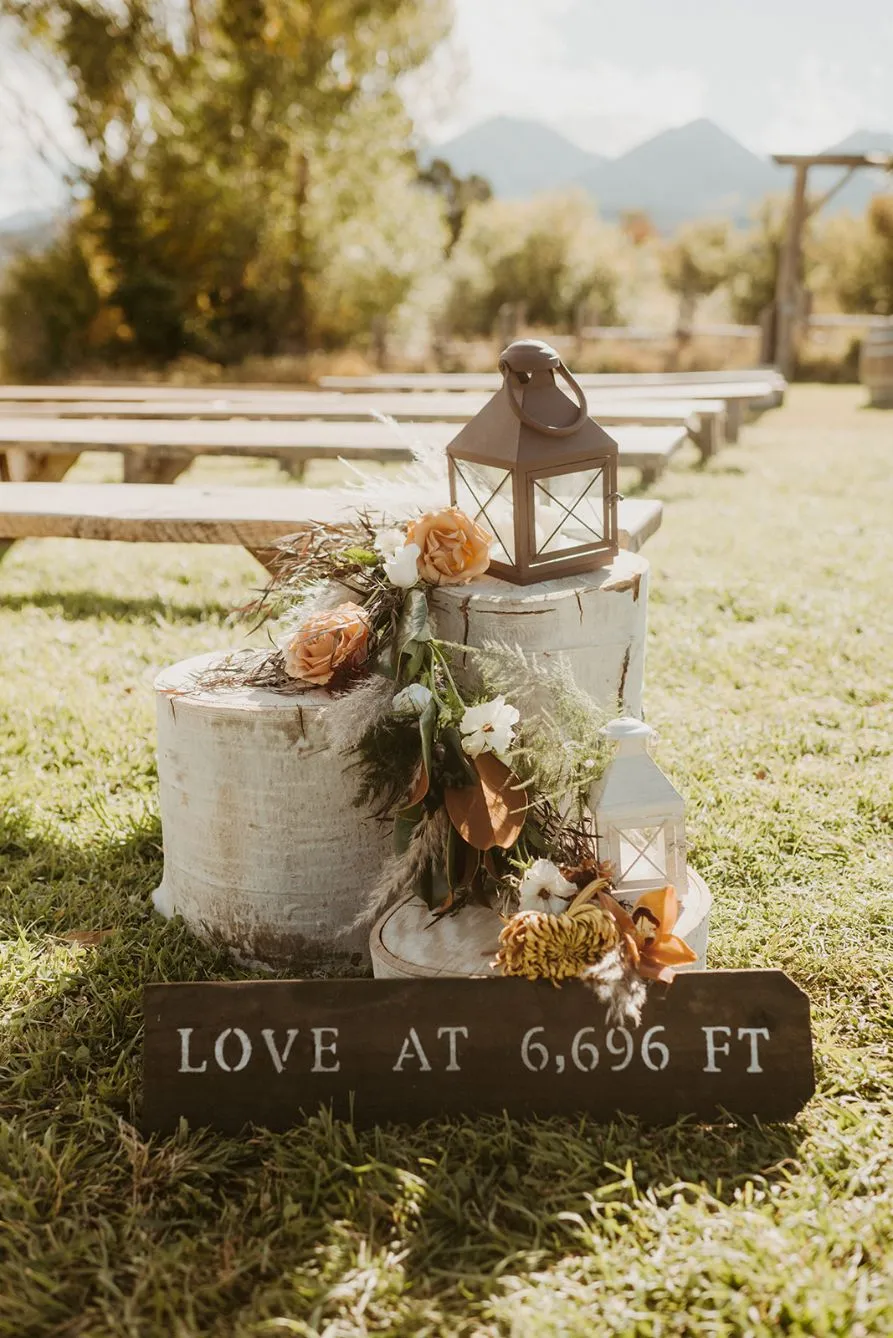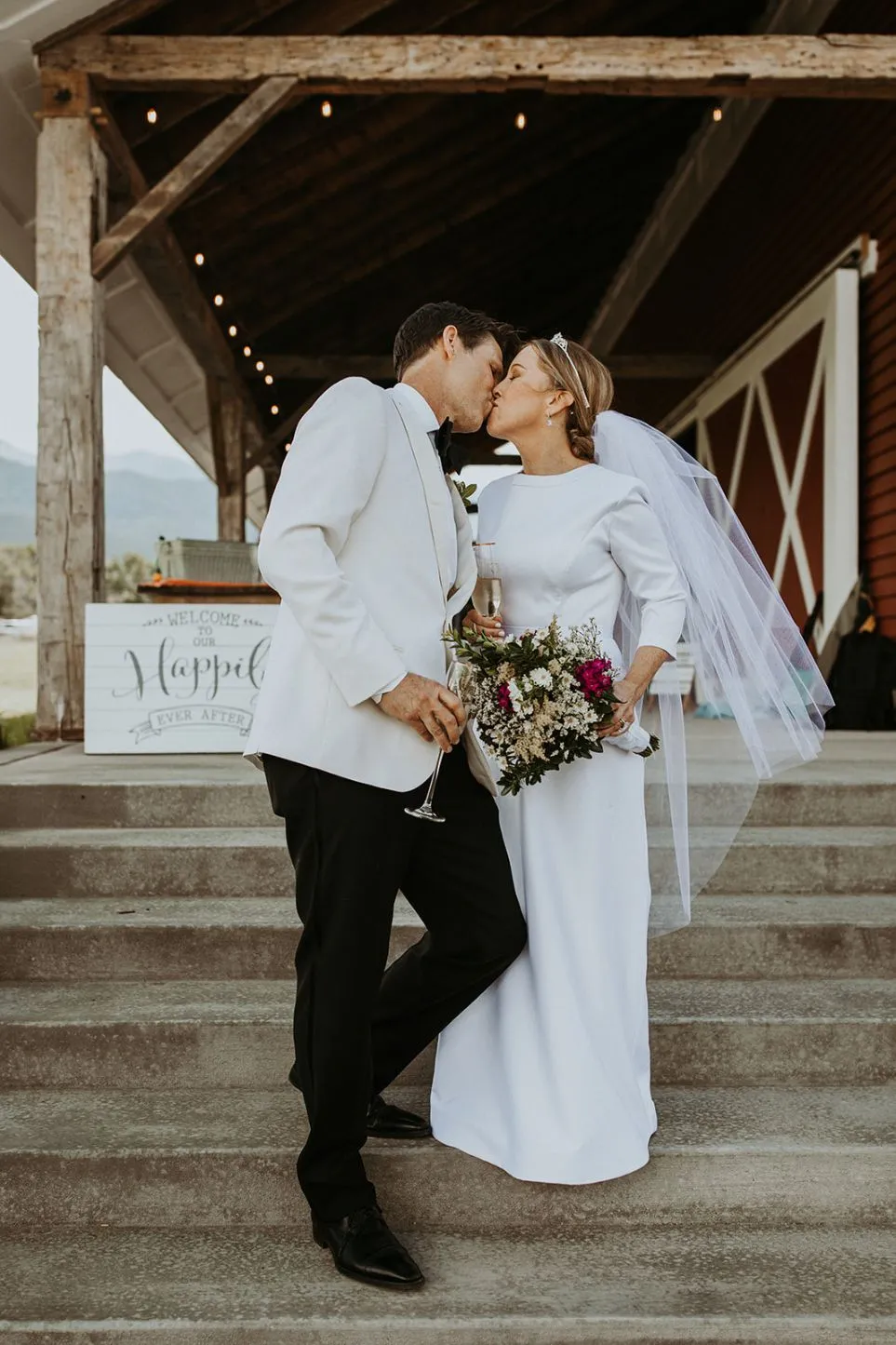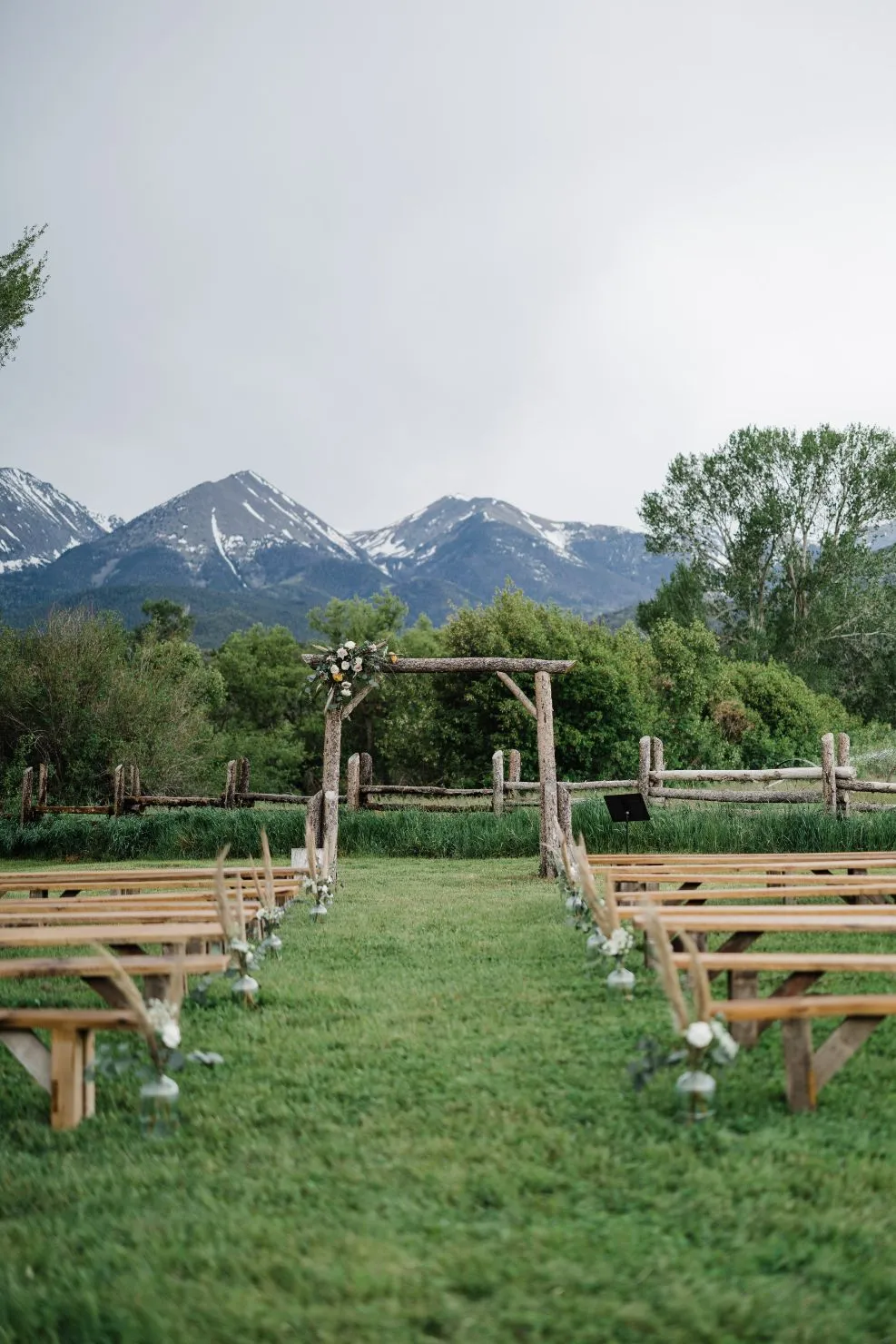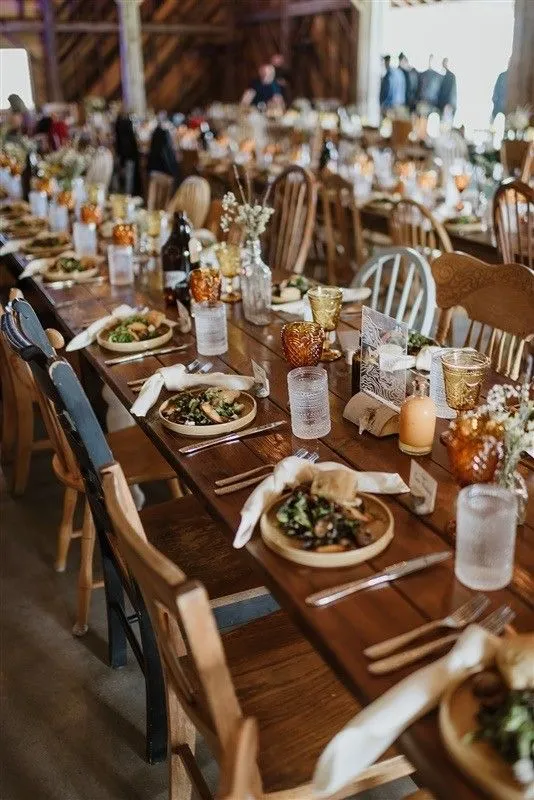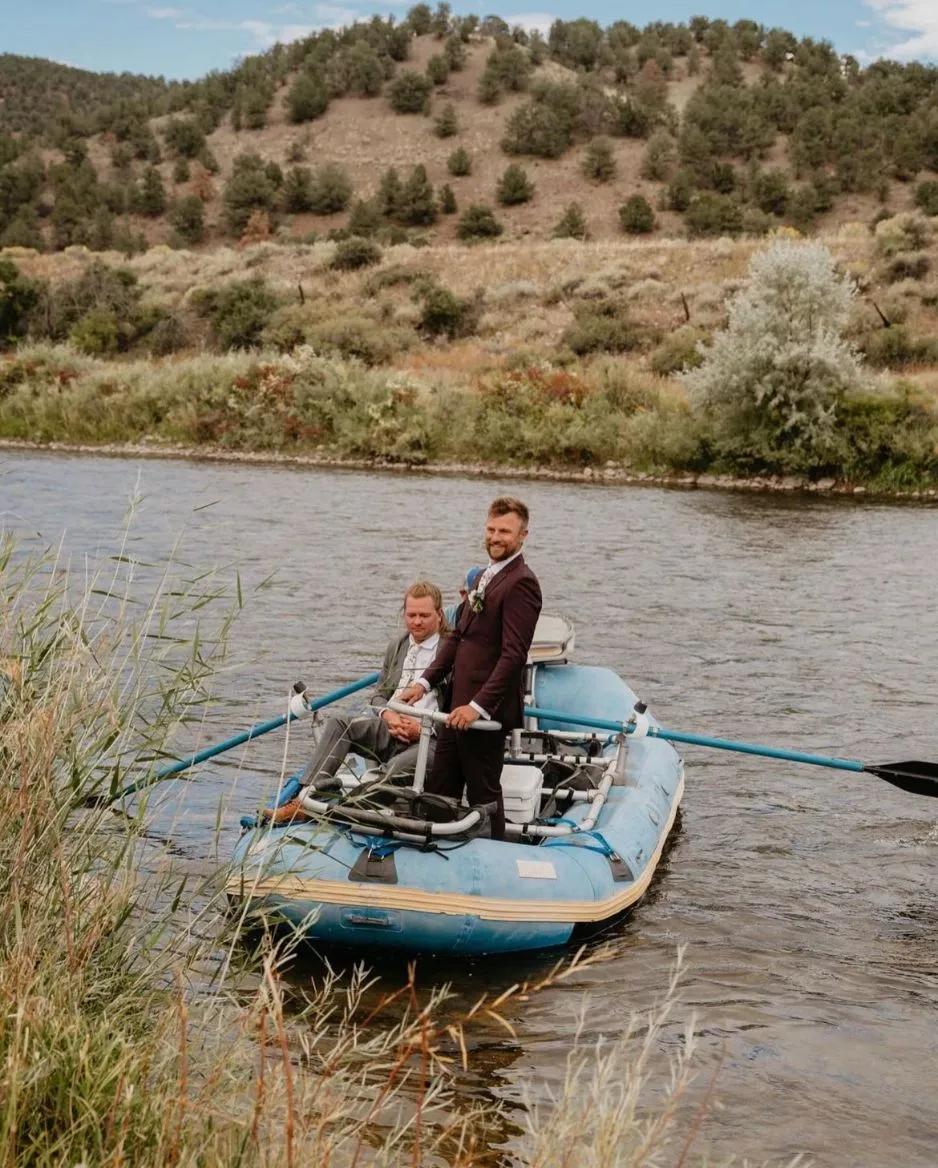 Once you step into The Barn at Howard Creek Farm, you'll instantly recognize the allure of an authentic barn wedding venue infused with the rustic charm of a working farm wedding venue. Our carefully preserved barn and farm surroundings provide a picturesque setting for your most cherished memories.
Imagine celebrating your love in the open air, surrounded by the awe-inspiring beauty of the Rockies, making our venue the quintessential outdoor wedding venue. The panoramic views of the Colorado mountains offer a mesmerizing backdrop that turns your special day into a fairy tale.
As one of the premier wedding barns in this region, our venue offers a unique blend of history, elegance, and natural splendor. The allure of our location, just a stone's throw away from Salida, CO, makes us stand out among Salida, CO wedding venues. It's here that your love story finds its perfect stage, a place where dreams are woven into reality against the backdrop of the Rocky Mountains.
At The Barn at Howard Creek Farm, we specialize in turning your vision of a Colorado mountain wedding venue into an unforgettable experience. We invite you to explore every possibility, embracing the natural beauty and vintage charm that define our unique venue.